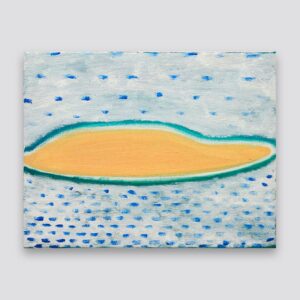 Obra de arte al óleo sobre lienzo del pintor Federico Jaime. Las medidas son 27 x 35 cm. Ask for price
Our selection of works is the result of qualitative selection of artists with different techniques, materials and unique creativity. A multitude of colours, strokes and shapes find their place in our online art gallery. In the section "Artworks" we present the list of available pieces that you can purchase to highlight your spaces and make them unique.
We go through the biography of the twelve artists of our contemporary art gallery. Painters, sculptors and photographers, who stand out for their work in national and international exhibitions. Some very assiduous in fairs and popular artistic encounters. Discover their artistic careers in each of their profiles.
Linking, joining, being a meeting point between society and artists, encourage, promoting and spreading art, are the tasks of Magasé Art Gallery.
The noble profession of brokering between the creator and the purchaser, pallowing someone to enjoy a great creation and the artist continues to create.